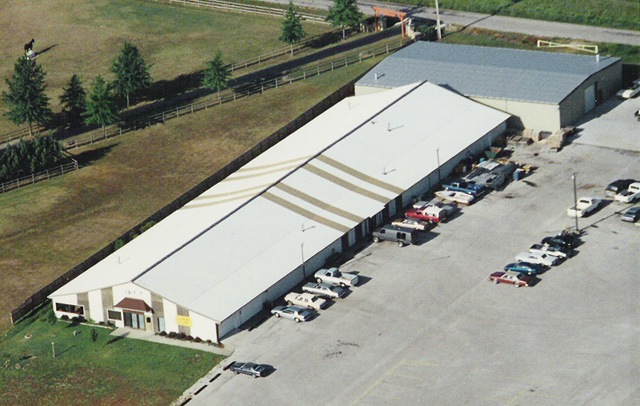 Sun Manufacturing, Inc. is a production metal stamping and tool and die making company located in Coweta, Oklahoma, just 10 minutes from Tulsa. We have been supplying quality metal stampings to a wide range of industries since 1984.

We design and build our tooling in house, and maintain CAD files of component parts to facilitate quick repair. Your tool never leaves our climate controlled 26,000 sq. ft. facility, and there is never a charge for routine maintenance.

Our press capacity ranges from 22 to 275 tons, with a bed area of 39" x 106". We maintain a documented quality system that provides traceability to raw material, production routings and outside process records.

We can manage your secondary operations, such as heat treating, painting, or plating, to provide you with a completed part.

We can accommodate blanket orders with flexible releases to help keep your inventory levels down and give you just-in-time delivery.

Send us your prints for a prompt quotation.